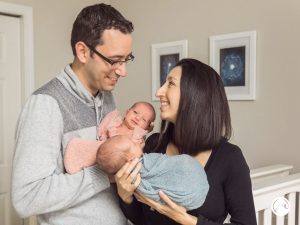 It is always a joy to welcome a new baby into the Jewish community and bless a child as the child receive a Hebrew name. Rabbi Miller creates personalized services to reflect the uniqueness of each family.
Rabbi Miller will share the naming ceremony in your home or another location. She will help you choose appropriate Hebrew names. She always provides an attractive certificate to commemorate the day.
Rabbi Miller loves to include honored family members and guests whenever she conducts a baby naming service. She encourages you to speak with her about such inclusion.
Rabbi Miller would be honored to celebrate with you and your family on this special day.
In preparation for this joyous occasion please click here to fill out the information form.